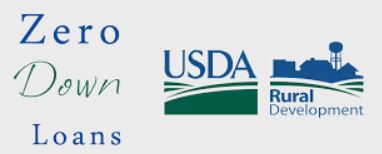 USDA No Money Down Home Loans- Your Dream Home COULD qualify! Here's a quick and easy way to find out!
USDA Rural Development Loans are backed by the United States Department of Agriculture. They allow borrowers who meet their credit and income guidelines to purchase homes in Rural areas of the country to purchase homes with no money down.
Here's a quick link to see if that home you are looking at qualifies. As promised; it's easy as 1-2-3. Click the link and enter the property address. http://https://eligibility.sc.egov.usda.gov/eligibility/welcomeAction.do Choose the Loan Program and then Click Accept for the terms and use agreement.

All you do is input the address of the home you are interested in buying to see if it qualifies for the Rural Development Loan and click GO! (Below are examples of Non-Eligible Properties and Eligible Properties)
Non-Eligible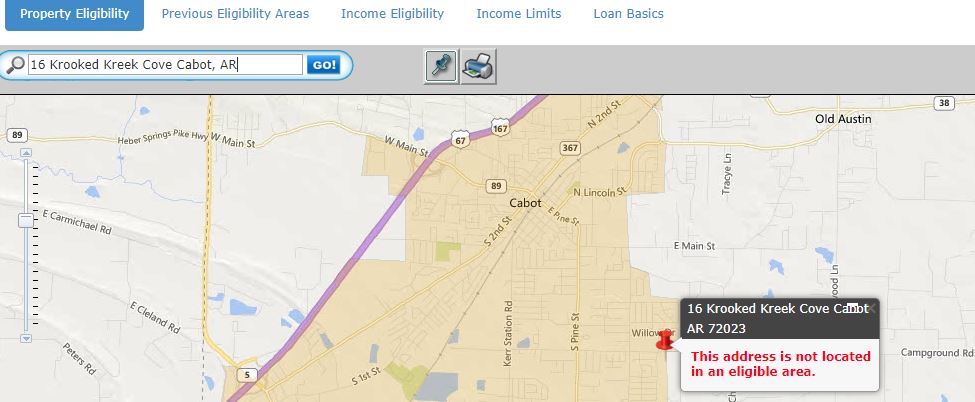 Eligible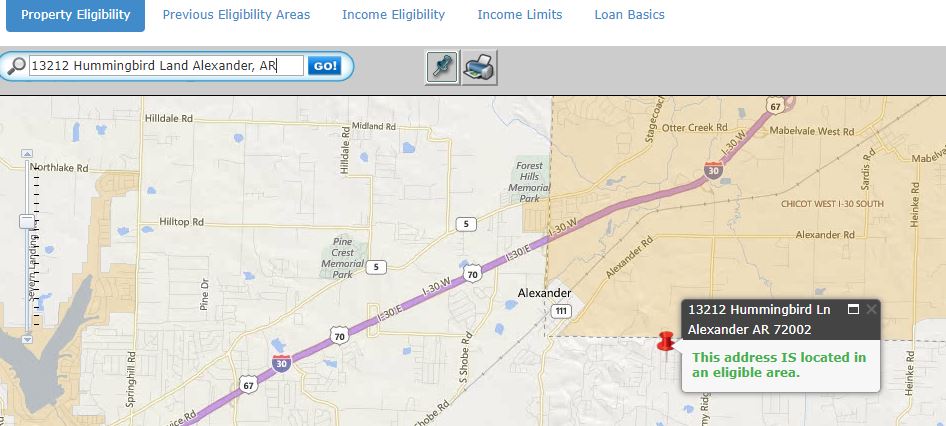 Things to note about the USDA Rural Development Loans.
Your credit score needs to be at least 620.
USDA will let you finance your closing costs up to the appraised value of the home.
Affordable 30-year fixed rate terms.
Very Competitive Fixed Interest Rates.
100% Loan to Value for qualified buyers.
Must meet household income eligibility (The average income cap is $78,200 for 1-4 members of your household.)
Remember to do your due diligence when purchasing a new home and ALWAYS consult with a professional Realtor®. We would be more than happy to help you with all your home buying needs at RE501 Realtor® Partners.
If you are thinking of buying or selling a home; please reach out to us as we are more than happy to help you through every step of this exciting journey!
Let us quickly and accurately
assess your home's current value.

Easy home search broken down
by area and price.

Have a question? Want more information? Let's get in touch.